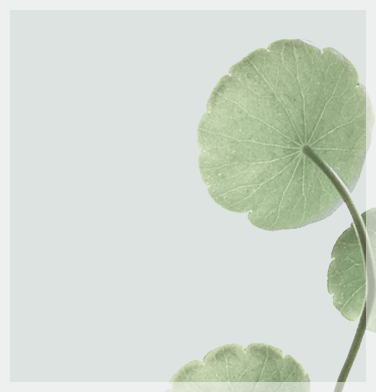 WHY QSH MEDICAL PRODUCTS?
We are professionals with clear and stable history since 2007. We have strong dealership net with experienced team.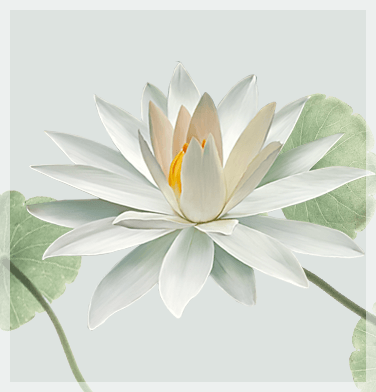 FOR WHOM?
For everybody who is seeking quality, high level of standards and for all those who understand quality is top priority.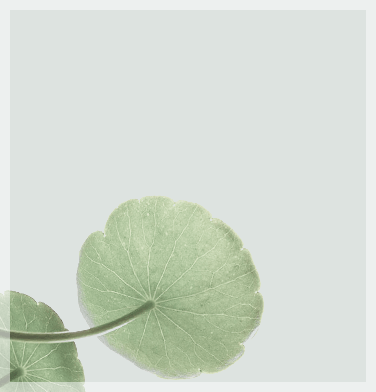 WHAT?
We are authorised dealer of many hospital care products such as - DORO®, BRANDON MEDICAL, ESCHMANN and more.
Since 2007 when QSH TRADE LTD was established we managed to build strong dealership net with medical products. At first we started with co-operation with various manufacturers of LED surgical lighting. In upcoming 2 years we managed to establish licensed dealership in Slovak republic with BRANDON® Medical – who is one of the top worldwide LED lighting manufacturers.

For QSH TRADE LTD year 2011 was extremely successful:
- we signed agreement with Eschmann Holdings Ltd manufacturer of operating tables and its accessories
- and another great agreement with pro med instruments GmbH who is manufacturer of unique cranial stabilization a retractor systems - DORO® was signed.

Since 2012, mainly thanks to our huge medical care products portfolio, we begun to rapidly grow with more than 12% growth every year, which is in Slovak market great success.
ENGLISH LESSONS

We have team of professionals with great experience and high level of education English to Slovak/Czech or Slovak/Czech to English language.

---

---

HOW IS IT MADE?

---

anywhere, anytime.
via internet or in person.
we also offer legal documents translation.

FACE to FACE via internet

We are living in 21st century. You can be anywhere. With internet connection you can attend your lessons regularly with no excuses.

---

---

BENEFITS

---

anywhere, anytime.
no excuses.
fast and easy learning via Skype, Viber and other social apps.

FACE to FACE

As a classic way – and for most the easiest way how to learn English we offer lessons face to face

---

---

BENEFITS

---

you have 100% real feel that you are talking to another human beaing.
some say, classic way is always the best.
we developed our own "way of classic learning".
Our main goals are simplicity, speed and high quality. We at QSH know, everything we learnt from the past makes us grow. Therefore behind every successful company is LEARNING. QSH will help you with that, we know what you need to become business STAR!

---
---
STEP 1
Choose which topic you are most interested in - Leadership and Management | Finance | Marketing | Entrepreneurship | Business Essentials | Business Strategy
---
STEP 2
Fill in contact form with most accurate information about what you are seeking. Be detailed.
STEP 3
We will contact you as soon as possible with appropriate answer.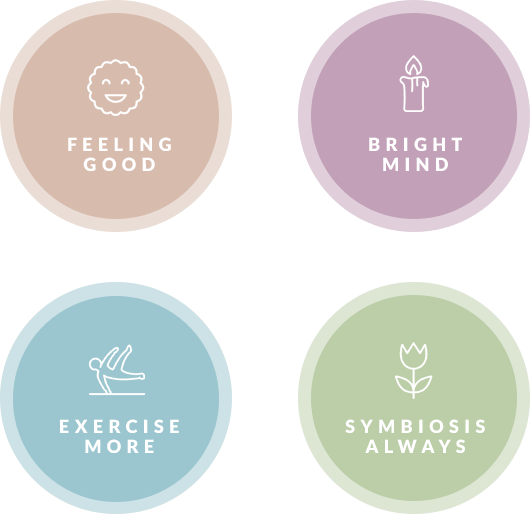 CORPORATE SERVICES
QSH TRADE Ltd with its division in automotive field, support start-ups - financially, materially and gives intellectual property (know-how) in e-commerce field.

---
We are the first in Slovak e-commerce market with idea of becoming an "online workshop" and "online automotive parts catalogue". We worked hard, our IT colleagues managed to create first online parts catalogue in Slovak language. With support of FORD and VW GROUP (VOLKSWAGEN, SEAT, SKODA, AUDI) we were also the first company with e-commerce automatic updates of prices and parts availability in automotive industry.
---
Nowadays we are focusing also on help of automotive companies to grow their business on internet - QSH TRADE Ltd offer full scale e-commerce marketing solutions - SEO optimalisation (Google, Yahoo, MSN), social networks branding (Facebook, Twitter, Instragam, Google Plus and etc.).
QSH is one of the only provider of corporate services in automotive e-commerce systems in Slovak republic, but thanks to our great team we are now also offering loads of corporate services in another fields of businesses.
CONTACT FORM
You are few steps
from high quality support
QSH TRADE Ltd
19 KATHLEEN ROAD
LONDON SW11 2JR
UNITED KINGDOM
Company No. 06337265
WebCHeck
QSH TRADE Ltd
Since 2007 ALL rights limited